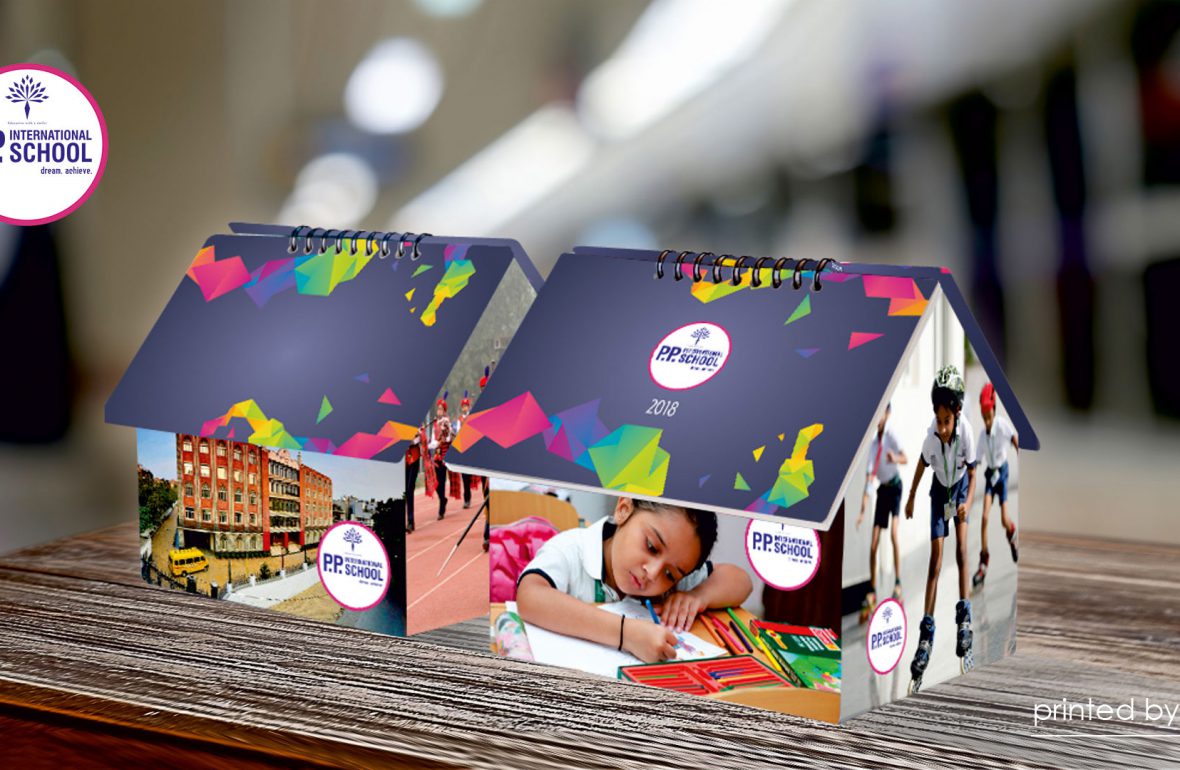 If we look around the calendars that we see around us in our houses, shops, or even malls; one thing that we always notice is that the calendar always sticks to a particular theme. Also that the theme is decided according to the interest of the public and the current trends that are going around in the world. The below-written article contains certain tips that can help you to know about the betterment of getting a calendar printed from your nearby personalized calendar printing services. As per the research done by the concerned people at Shreeji Softech, there are certain tips that can help you with the better printing of the calendar.  You may read about the details further in the article:
 The right timing is a boon to a calendar. A calendar should be printed before Christmas so that it is distributed among the people on a priority basis at the correct time. This not only helps people to plan accordingly but also can be treated as a strong marketing tool. Also if we start designing and printing a calendar in the sooner stages we can make something really better out of it.
Having a theme is also another important aspect that needs to be kept in mind while printing a calendar for the promotion of a business. It makes the business quite appealing and people get to know about various aspects of the business that is being promoted.
It is a good thing to be seasonal when it comes to the 12 pages of a calendar. Each page is capable of depicting a different season and this might attract a customer. For example, the page devoted to April can contain a picture of Easter while the page of December can contain something related to Christmas.
 It is very important to focus on the colors that are used in printing a calendar. If it is being used as a marketing tool in that case the colors used in the business should be used on the calendar. Also one should not forget about printing the logo of the company on each page of the calendar so that the customer is reminded of you every time he looks at the calendar throughout the year.
All the above-mentioned tips can help you get a calendar printed in such a manner that people keep reminded of you and cherish your ideas behind the printing throughout the year.