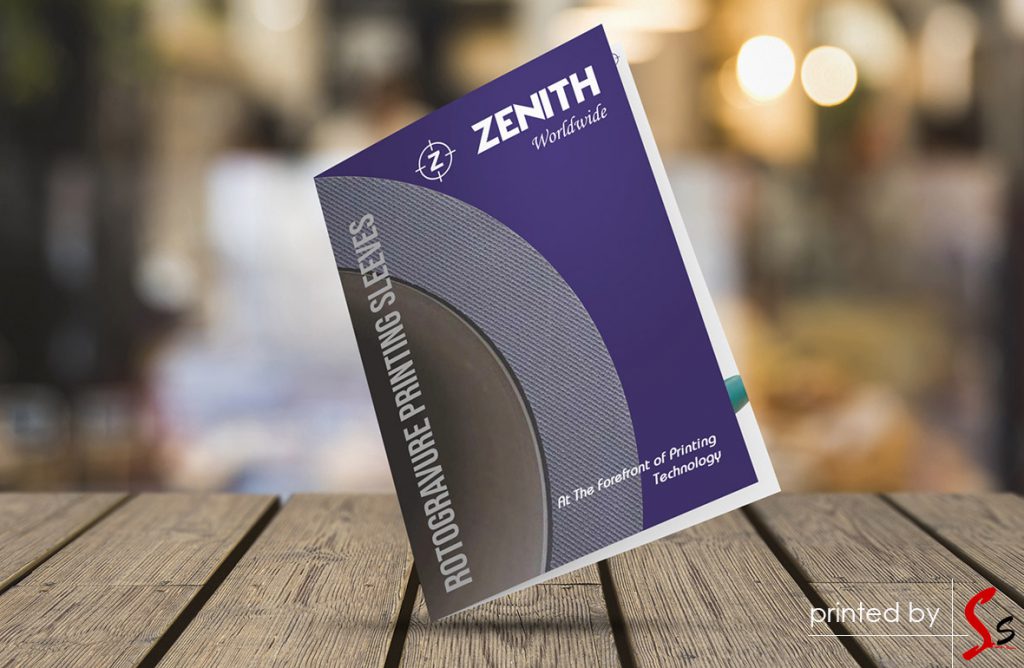 Strong marketing can help your business reach new heights by engaging more and more people. One of the powerful marketing tools used by every business is a brochure. Conveying credibility and persuading customers to take the desired action are among the various benefits of a brochure. A good brochure is crucial to make an effective and long-lasting impact on clients, while also containing all the information. Printing brochures have become even more accessible and easy with the option of online brochure printing.
What is a brochure?
In simple terms, a brochure is basically an informative document that can be folded into a pamphlet or leaflet. It is used to advertise a company's product or services offered. It comprises compelling texts and visuals that help attract clients' attention.

Tips to create an effective brochure:
Be clear with your purpose: Knowing the objectives of your brochure will help to create a precise outline for the basics of your brochure. It will also determine the entirety of your brochure marketing. Decide on these factors in advance:
The kind of audience you want to target
Whether the brochures will be sent online or distributed by hand
The benefit that you hope to get
Don't underestimate the value of stunning visuals: Humans are visual creatures. The more eye-catching your visuals will be, the more will it increase the chances of attracting customers and keeping them engaged. Don't be afraid to use bright and bold colors and remember to highlight the main aspects.
Content is king: Of course, colors are important. But when it comes to making a long-lasting impact, content is imperative. These are some factors to consider when writing the content:
Be direct: The aim of a brochure is to sum up all the information that a client deserves to know. Hence, there isn't any space for redundant information.
Avoid using complex words: Using fancy words does not attract customers. In fact, your motive can be more easily conveyed when it is devoid of complex words.
Headlines: Keep the readers hooked with attractive fonts and fascinating headlines.
Focus on benefits: Your client is more interested to know what you can offer them rather than reading all the specific details about your company. Ask yourself- "why would a client or customer want to read my brochure?", and try to include the attractive benefits.
4. Be creative: Creativity gives more power to your overall brochure. To make your brochure stand out from the rest, think out of the box. Play with colors, text and fonts to enable the uniqueness of the brochure.

5. Choose high-quality paper: The fundamental aspect of a stunning brochure is the quality of its paper. The type of paper you choose for your brochure conveys a lot about the kind of impression you want to make. High-quality paper is costlier than the cheap flimsy one, but preferring it will add value to your brochure.

6. Use effective call to action: A call to action is a derivative that is used to encourage customers to take a particular action. Whether you want customers to buy your products and services or build more connections, a call to action dictates the effectiveness of your brochure. Also, mention all the contact details along with social media links in the brochure.
7. Colors make all the difference: Different types of colors convey different meanings. Some colors are soothing while some convey bold and confident tones. You can also use colors that are similar to the logo and tone of your business.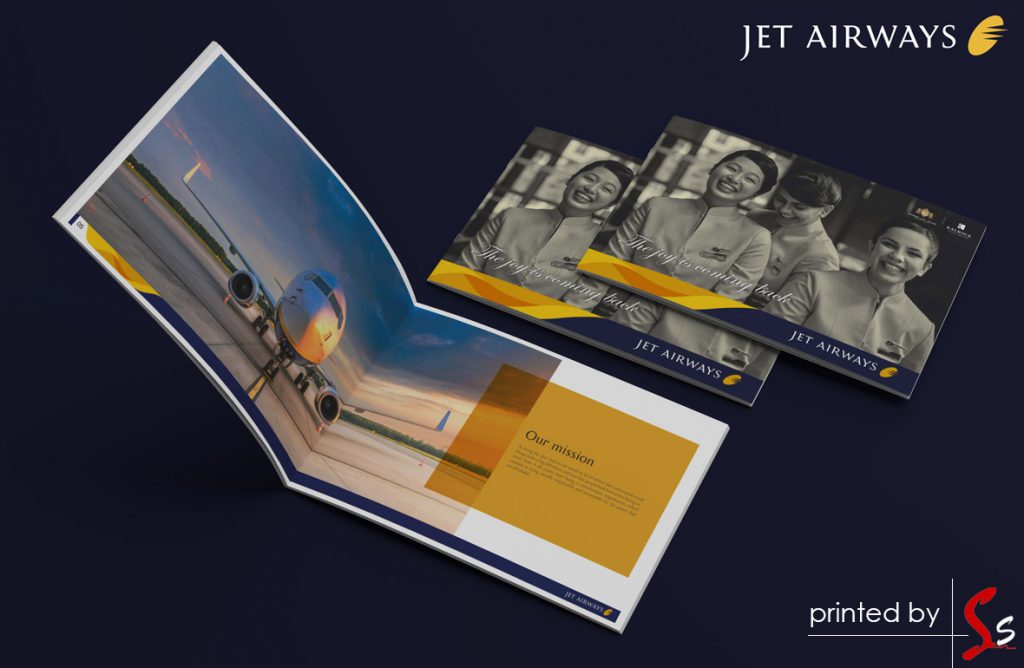 While all these tips are essential, selecting a reputed and trusted printing company is the most integral part of creating a great brochure. Shreeji Softech has established itself as a reliable company offering superior quality brochure printing in India. Color brochure printing, catalog or magazine printing, book printing, and a variety of other services are specializations of Shreeji Softech. For more information, visit our website https://www.shreejisoftech.com/